Press Adverts
Artwork
Path Marketing designs press adverts for many clients. Whether your require a brand awareness advert, a used car listing or a Black friday event advert, working with small and large businesses a like, our team of designers can incorporate your branding, aims and objectives into any advert.
Booking
Contact us with your press requirements, from one ad to a series of advertisements, and take advantage of our competitive pricing, saving you the time and hassle of booking the ads, sending copy on deadline. Let Path manage this for you.
Contact us for a friendly chat and quotation.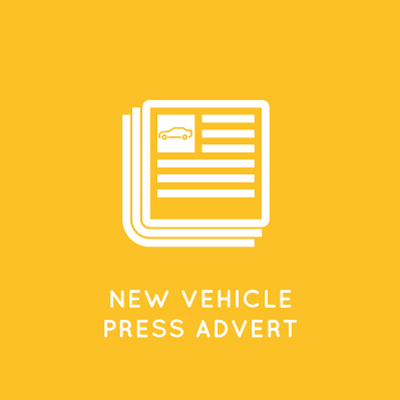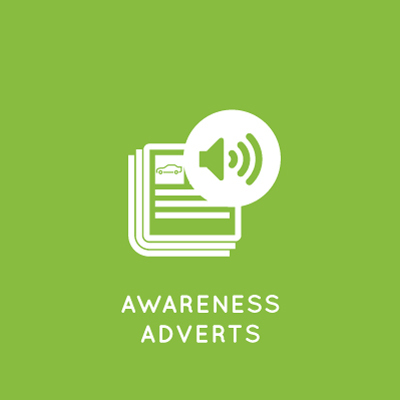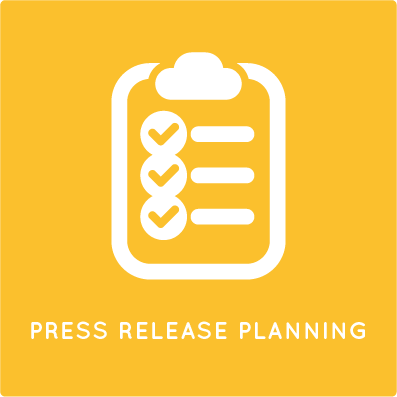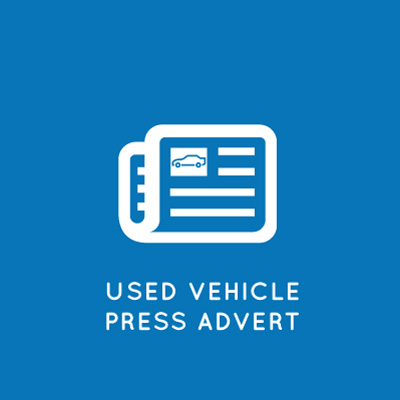 Your search produced no results.