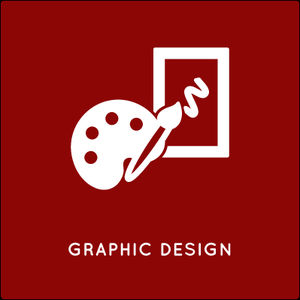 What ever your design requirements, our team is ready to take your brief to a successful creative.
From a press ad, brochure or direct mail piece to a full exhibition display, we have it covered.
We work with small and large businesses incorporating your brand guidelines as required.
Call us for a friendly chat or quotation
PMGD Graphic Design
FROM

£51.79
Loading...
Loading...